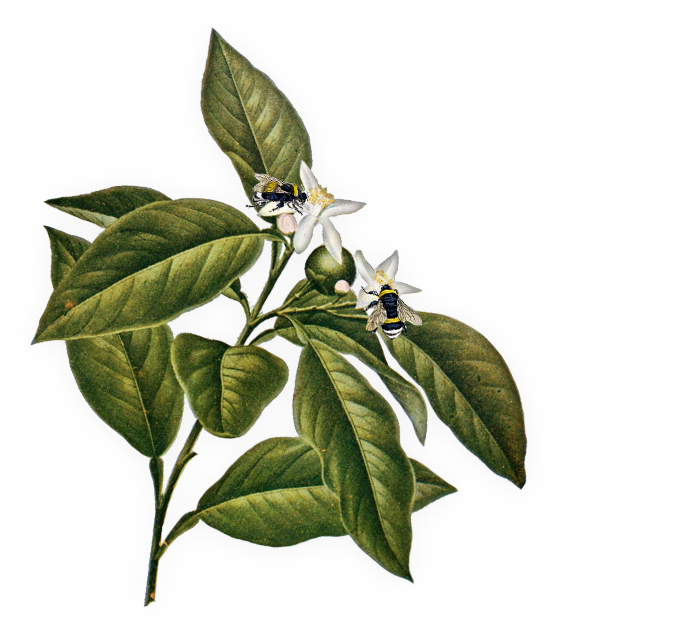 About the
Company
Sunland Trading is a family-owned, second-generation importer of honey. The company was founded in California in the early 1970's as a subsidiary of Kimpton Brothers, a London trading house importing honey for the European market. After two years working for Kimpton Brothers in London, Nicholas Sargeantson moved to Los Angeles in 1976 to work for Sunland. Mr. Sargeantson took over as President of the company in 1979, relocated the company to Connecticut in 1983, and became sole owner in 1987. Nicholas is now joined by his sons, Tom and Andy.
The company's focus is on the bulk importation of honey of all floral types and colors, from across the globe. All imports are meticulously controlled for quality and traceability, with suppliers vetted in accordance with FDA guidelines and our own exacting standards.
For over 40 years Sunland has developed relationships and industry experience that enables the company to provide an unmatched level of service to suppliers and customers alike. Sunland offers its customers the market knowledge, supply chain transparency, and purchasing expertise that allows them to make educated buying decisions in an increasingly complex marketplace.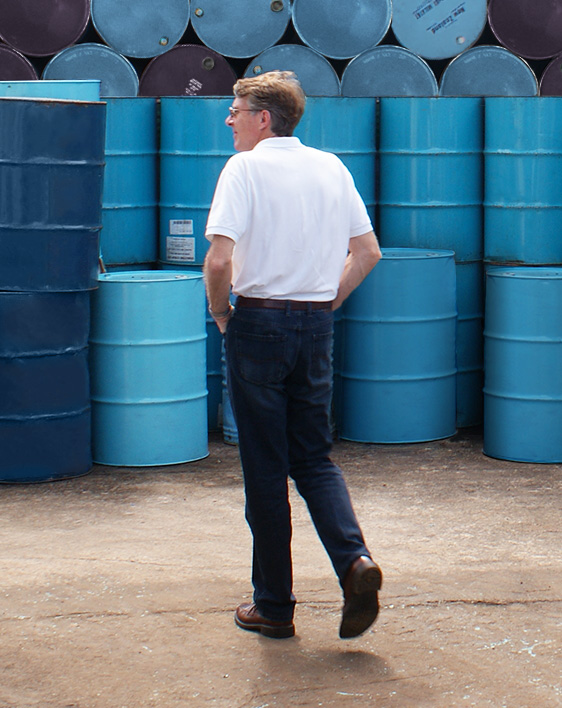 About the Product
Imported honey is minimally pre-processed by our suppliers and shipped to the U.S. in 300 kg steel drums or 3,000 lb totes. All containers are food-grade and sealed at point of origin, and appropriate food safety standards and handling protocols are observed to ensure the integrity of the product. Organic, kosher, and non-GMO imports are handled in accordance with internationally-accepted certification methods.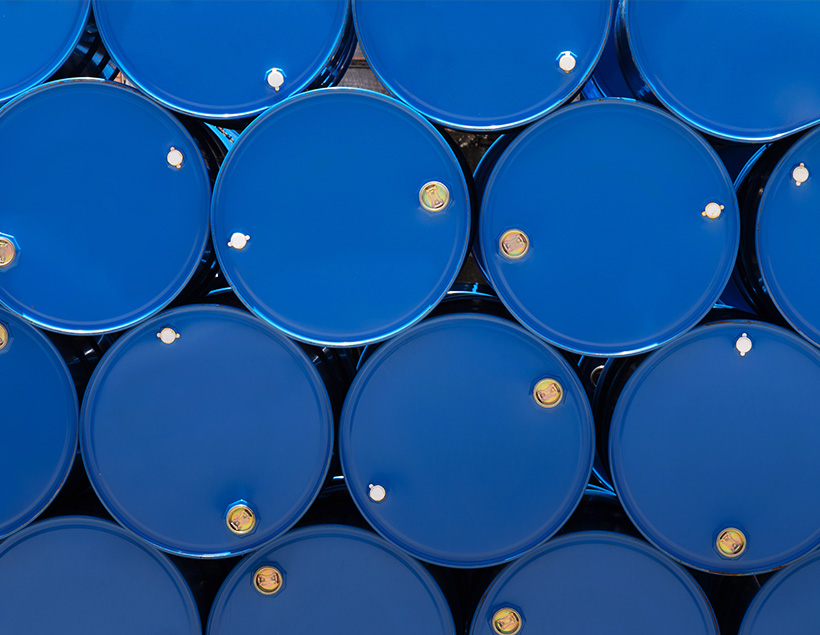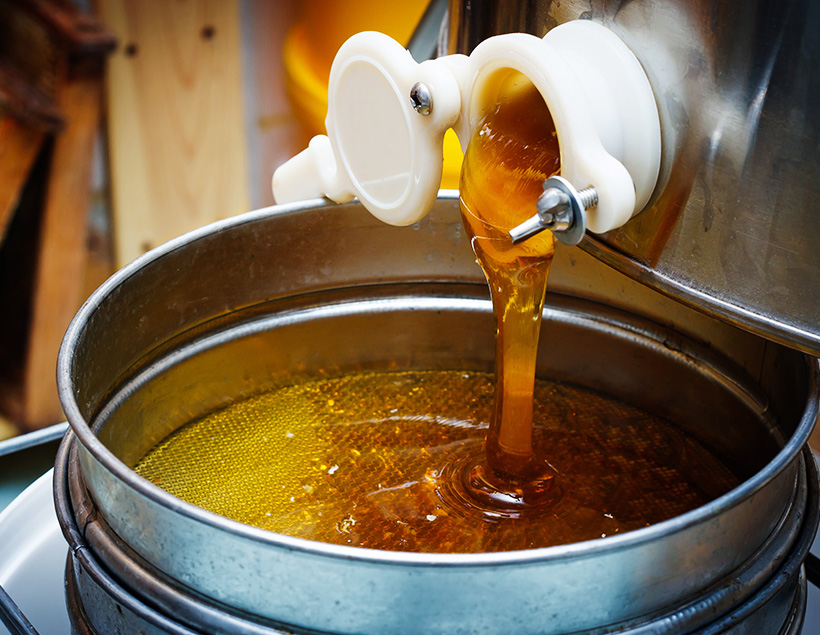 Supply Chain Commitment
Sunland is committed to complete supply chain transparency, with the goal of giving our customers confidence that the product we supply meets their most exacting standards as to quality and country of origin. Each lot we sell can be traced back to the beekeeper and is documented through industry-leading traceability standards. As a member of True Source Honey, Sunland is involved in leading the honey industry's efforts to protect the reputation of legitimately imported honey.
Many of Sunland's supplier relationships span decades and, like Sunland, a number of our suppliers are multi-generational family-owned businesses. The strength of our supply chain begins with these personal relationships developed over more than 40 years of doing business together. Sunland requires all suppliers to meet the highest food safety standards and to undergo annual audits for FSMA compliance.
Where We Source
Argentina, Australia, Brazil, Canada, Chile, India, Mexico, Spain, Ukraine, Uruguay, Vietnam, Zambia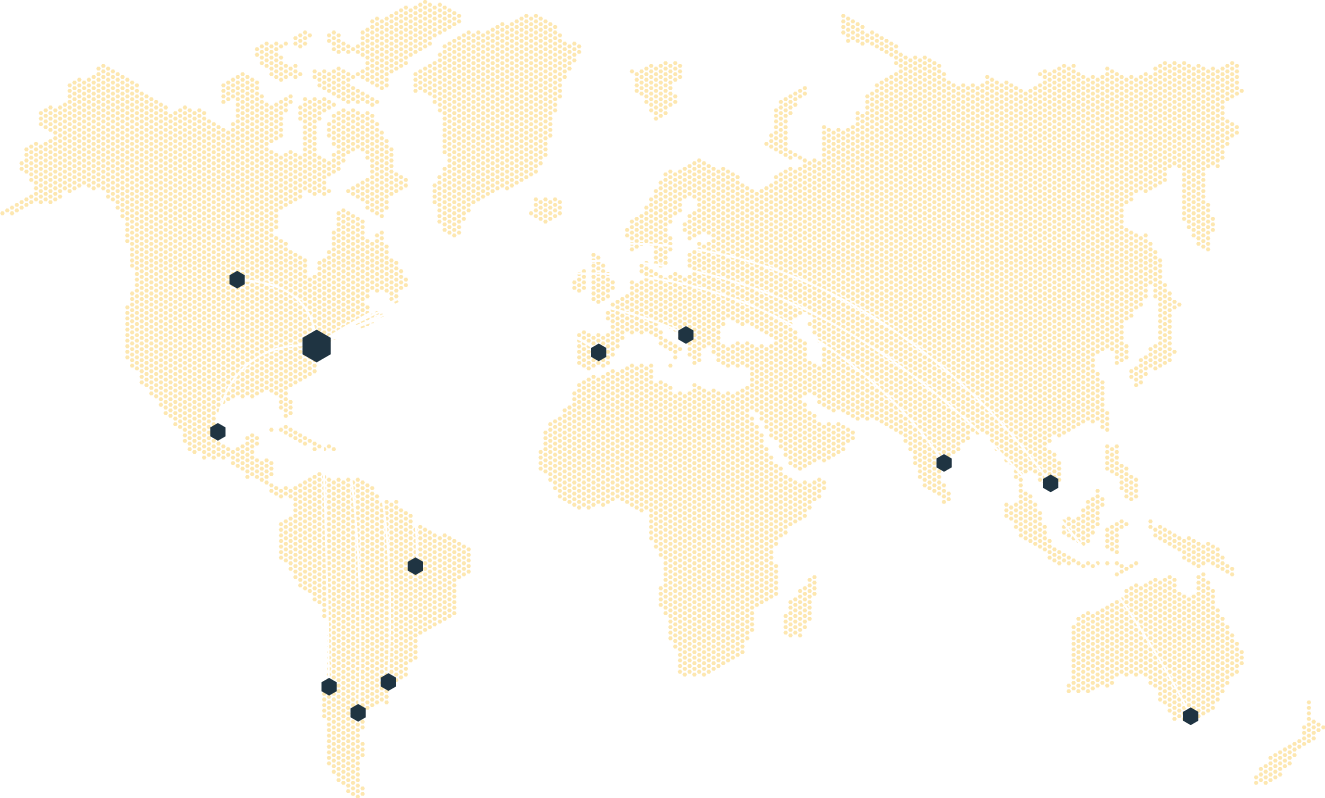 Our Team
Nicholas Sargeantson
President
Andy Sargeantson
Director
Nanette Aponte
Traffic Manager
Irene Temple
Assistant Traffic Manager
Edith Bley-Fuhrmann
Retired